Watch Office Space
Hypnotised into a complete state of relaxation, disgruntled IT worker Peter Gibbons (Ron Livingston) tells two consultants exactly what he thinks of his bureaucratic employers and gets a promotion, while his two co-workers are unceremoniously fired. The group sets about sticking it to the man by siphoning the firm's money into their account, until Peter is prodded by his conscience. Jennifer Aniston has a small role in Mike Judge's cult true-to-life comedy.
Director: Mike Judge
Starring: Ron Livingston, Jennifer Aniston, Ajay Naidu, Gary Cole, Stephen Root, John C. McGinley, David Herman
Genres: Comedy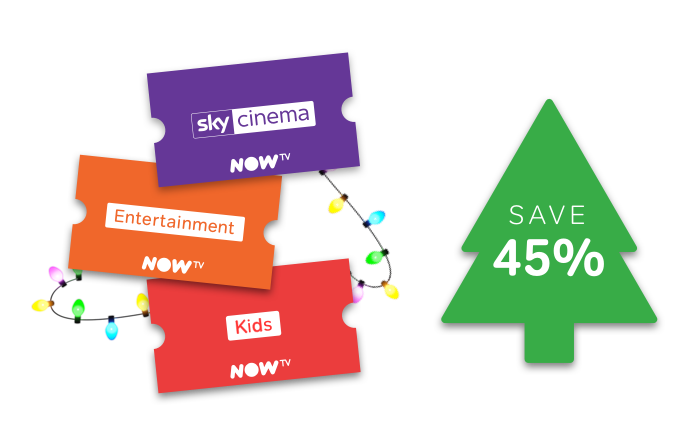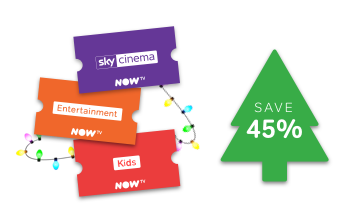 The Winter Warmer Bundle
Get 1 month of Sky Cinema, Entertainment and Kids TV for just £11.99!