Watch Once Upon A Time In Mexico
Streaming until 31 Dec 2018
After piling up enough bodies to block the entire US-Mexican border in El Mariachi and Desperado, Antonio Banderas returns as the enigmatic, guitar-slinging hero for the third part of Robert Rodriguez's 'Mariachi' trilogy. Johnny Depp triggers the sprawling plot as a corrupt CIA agent who hires Banderas' hitman to bump off a scheming druglord (Willem Dafoe) who's planning a coup d'etat in Mexico. Throw in Mickey Rourke as a flamboyant henchman, Eva Mendes as a ballsy cop and Salma Hayek in steamy flashbacks, and the scene is set for a whirling, swirling, tamale-hot bulletfest.
Director: Robert Rodriguez
Starring: Antonio Banderas, Salma Hayek, Johnny Depp, Ruben Blades, Eva Mendes, Willem Dafoe, Mickey Rourke, Danny Trejo, Enrique Iglesias, Cheech Marin
Genres: Action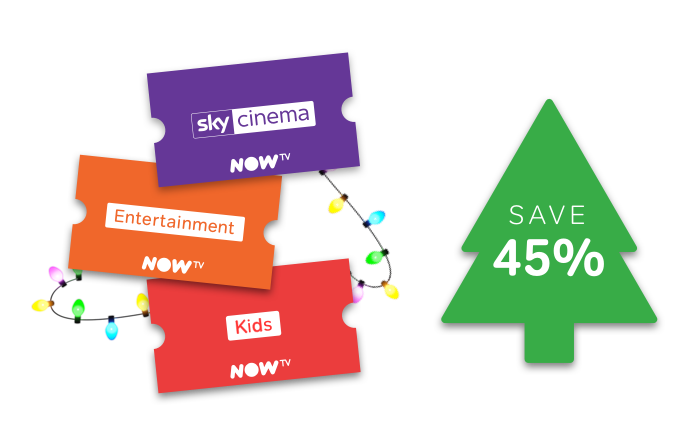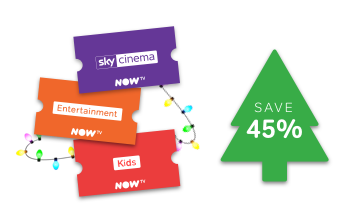 The Winter Warmer Bundle
Get 1 month of Sky Cinema, Entertainment and Kids TV for just £11.99!