Watch Planet Of The Apes (1968)
Franklin J Schaffner's classic adaptation of author Pierre Boulle's cautionary sci-fi tale stars Charlton Heston as Taylor, an astronaut who crash-lands on a world where humans are enslaved by apes. Roddy McDowall plays the sympathetic ape scientist Caesar who fights for the humans' rights. A story that grips from the get-go, a giant leap forward for make-up effects, and a strong contender for the most memorable movie ending of all time.
Director: Franklin J Schaffner
Starring: Charlton Heston, Roddy McDowall, Kim Hunter, Maurice Evans, James Whitmore, James Daly, Linda Harrison
Genres: Sci-Fi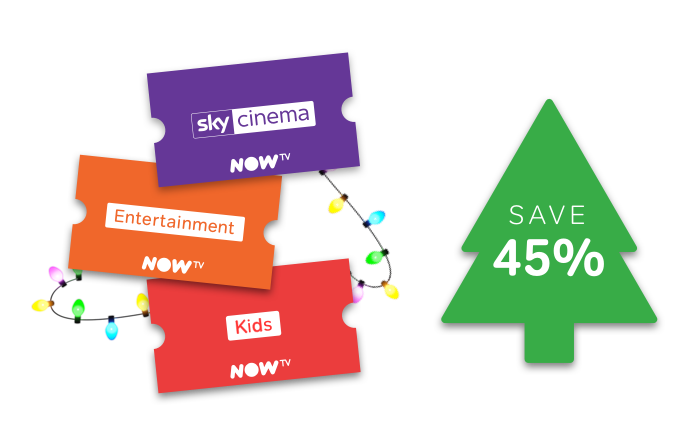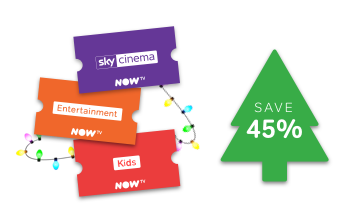 The Winter Warmer Bundle
Get 1 month of Sky Cinema, Entertainment and Kids TV for just £11.99!