Watch Sausage Party
Hot dog Frank (voiced by Seth Rogen) and his hot dog bun girlfriend Brenda (Kristen Wiig) are looking forward to the day when they're selected to make the journey to "the Great Beyond" and bought by a customer. However, a shopping trolley accident separates them from the pack...and they have to work out a way of getting back onto the shelf. Rude, crude and boasting more F-bombs than E-numbers, this is one food fight that definitely isn't for the kids.
Director: Greg Tiernan, Conrad Vernon
Starring: Seth Rogen, Kristen Wiig, Jonah Hill
Genres: Comedy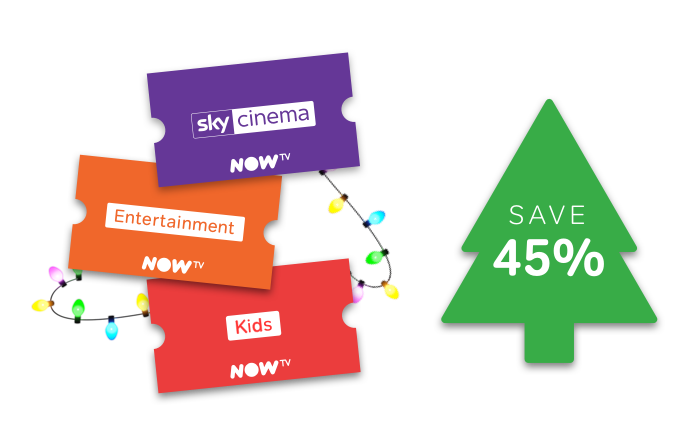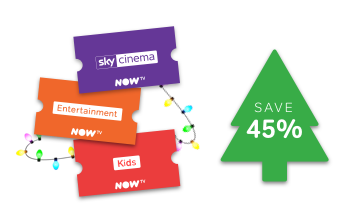 The Winter Warmer Bundle
Get 1 month of Sky Cinema, Entertainment and Kids TV for just £11.99!