Watch Snakes On A Plane
Samuel L Jackson plays the FBI agent facing a plane-load of poisonous snakes released as part of an elaborate assassination attempt on a key witness (Nathan Phillips) being flown from Hawaii to Los Angeles. Never was the subject of a movie so obvious - it does exactly what it says on the tin. Ophidiophobians (those with a fear of the slithering reptiles) may find themselves checking under their chairs... the rest will find this B-movie on steroids absolutely fangtastic.
Director: David R. Ellis
Starring: Samuel L. Jackson, Byron Lawson, Nathan Phillips
Genres: Action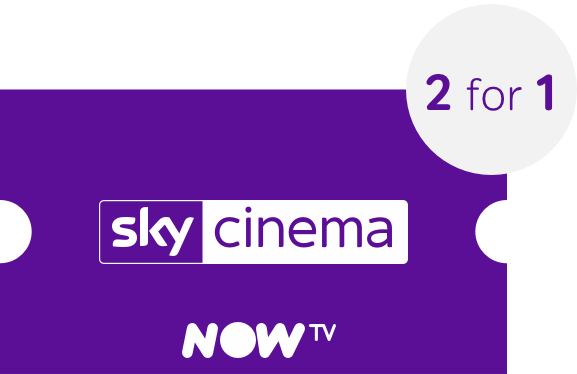 Get 2 months of Sky Cinema for the price of 1. Just £11.99
After your offer period Sky Cinema Pass auto-renews at £11.99 a month unless cancelled. Cancel anytime.