Watch Stardust
Swashbuckling fantasy adventure of lost kingdoms, feisty damsels in distress and skybound pirates. Charlie Cox plays the hapless young hero who goes on a romantic odyssey after stumbling across an ethereal beauty (Claire Danes) who is actually a fallen star in human form. Respectively helped and hindered by Robert De Niro's sky captain and wicked witch Michelle Pfeiffer, his quest for true love takes him on an epic adventure through a magical realm. Adapted from Neil Gaiman's prize-winning novel by fearless Brit director Matthew Vaughn (X-Men: First Class, Kick-Ass), it's a rollercoaster ride through a captivating world.
Director: Matthew Vaughn
Starring: Michelle Pfeiffer, Charlie Cox, Ian McKellen, Bimbo Hart, Claire Danes, Ricky Gervais, Robert De Niro, Sienna Miller
Genres: Family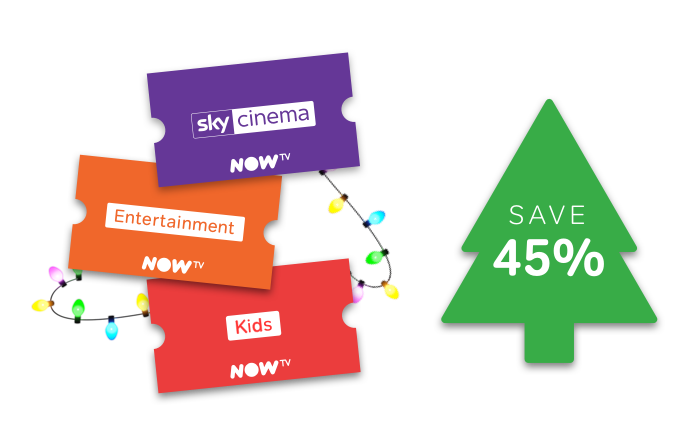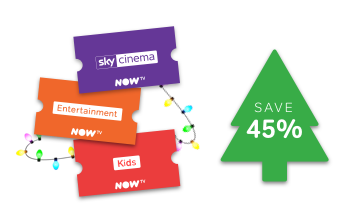 The Winter Warmer Bundle
Get 1 month of Sky Cinema, Entertainment and Kids TV for just £11.99!