Watch Teenage Mutant Ninja Turtles (Cl...
Streaming now
7 Seasons
155 Episodes
Cartoons
It's mutant mayhem in these vintage Turtles battles! Our heroes face the evil Shredder, and embark on a search for the disappeared Master Splinter, in the hope of finding an answer to their mutation.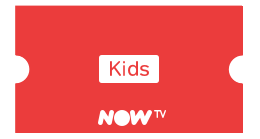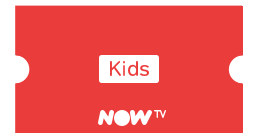 Kids Pass
1000's of episodes of kids TV shows on demand with no adverts. Just £3.99 a month. No contract.