Watch Terminator 3: Rise Of The Machines
Proving there's no rest for the wicked, after vanquishing the liquid metal T1000, Arnie's unstoppable android is sent back to the past to protect young revolutionary John Connor (Nick Stahl) from SkyNet's newest robo-assassin, the Terminatrix (Kristanna Loken). Homeland's Claire Danes also finds herself in the firing line as the latest lady in Connor's life. But ultimately, the future of mankind is once again in the Teutonic cyborg's hands. Seconds out for Boomageddon round three.
Director: Jonathan Mostow
Starring: Nick Stahl, Arnold Schwarzenegger, Claire Danes
Genres: Sci-Fi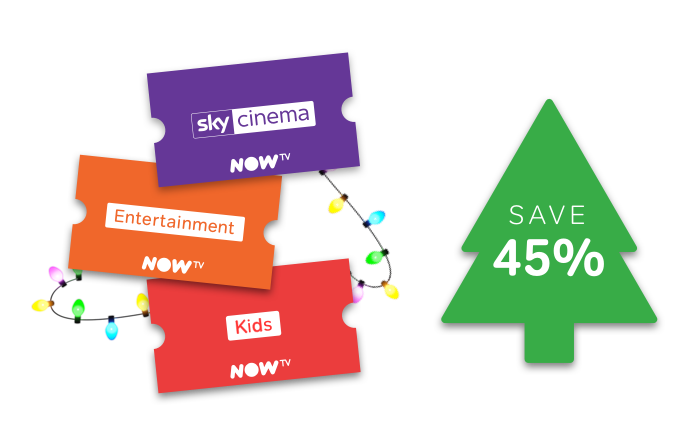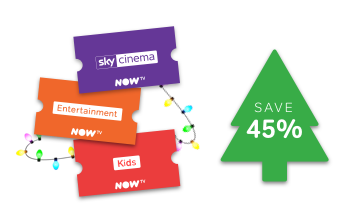 The Winter Warmer Bundle
Get 1 month of Sky Cinema, Entertainment and Kids TV for just £11.99!