Watch The Boss
Melissa McCarthy plays Michelle Darnell, a Martha "taxes are for the little people" Stewart-style corporate empress who gets caught insider dealing and serves four months in the slammer before being dumped penniless on the streets of Chicago. Help comes in the form of former assistant Claire (Kristen Bell), who reluctantly brings her into the apartment she shares with her teenage daughter Rachel (Ella Anderson), a youth team member whose cookie sales get Michelle thinking. McCarthy is right on the money in this comedy as the callous corporate queen obliged to learn a few life lessons.
Director: Ben Falcone
Starring: Melissa McCarthy, Kristen Bell, Peter Dinklage, Ella Anderson, Tyler Labine, Kathy Bates, Cecily Strong, Mary Sohn, Kristen Schaal, Eva Peterson, Annie Mumolo
Genres: Comedy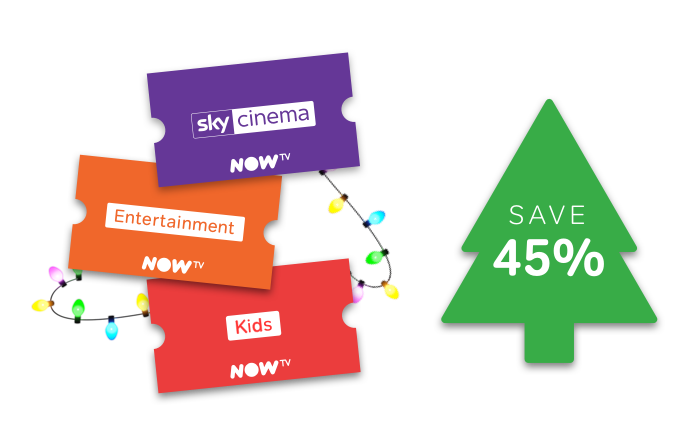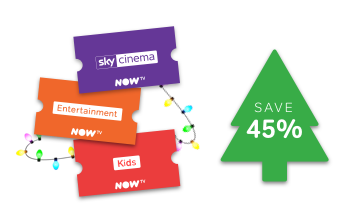 The Winter Warmer Bundle
Get 1 month of Sky Cinema, Entertainment and Kids TV for just £11.99!