Watch The Dead Pool
It's Clint's fifth time out as Dirty Harry and this time he's investigating a bizarre series of celebrity deaths. Film director Peter Swan (Liam Neeson) plays a game with his crew known as The Dead Pool wherein they each choose a set of 10 celebrities who they think will die before the game ends... and then fiction turns to fact. Notable for its unrelenting brutality. Look out for a then-unknown Jim Carrey as an unlucky street punk.
Director: Buddy Van Horn
Starring: Clint Eastwood, Patricia Clarkson, Evan C. Kim, Liam Neeson, David Hunt, Jim Carrey, Michael Currie
Genres: Action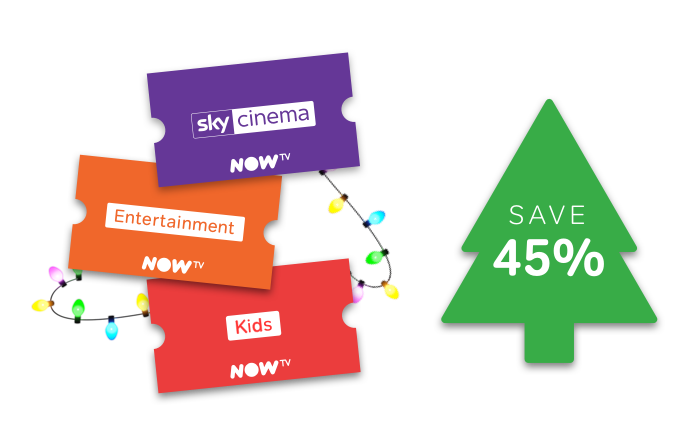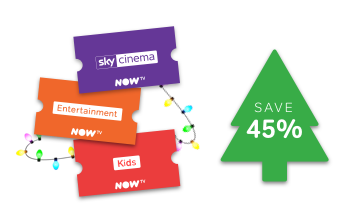 The Winter Warmer Bundle
Get 1 month of Sky Cinema, Entertainment and Kids TV for just £11.99!