Watch The Hitchhiker's Guide To...
Having amused and bamboozled readers across the universe, Douglas Adams' cult sci-fi tome finally makes it to the big screen. Purists may carp, but the tale of Arthur Dent's sci-fi search for the meaning of life, the universe and everything is a trip worth taking. The satirical thrust of the story stays true to Adams' spirit: a wry dig at man's omnipotent stupidity that doesn't miss a chance to stick the knife in and tells you all you need to know about paranoid androids, two-headed galactic egomaniacs and Babel fish. Naturally, it all adds up to 42.
Director: Garth Jennings
Starring: Martin Freeman, Zooey Deschanel, Mos Def, Sam Rockwell, Anna Chancellor, John Malkovich, Bill Bailey, Warwick Davis, Stephen Fry, Richard Griffiths, Bill Nighy, Alan Rickman
Genres: Sci-Fi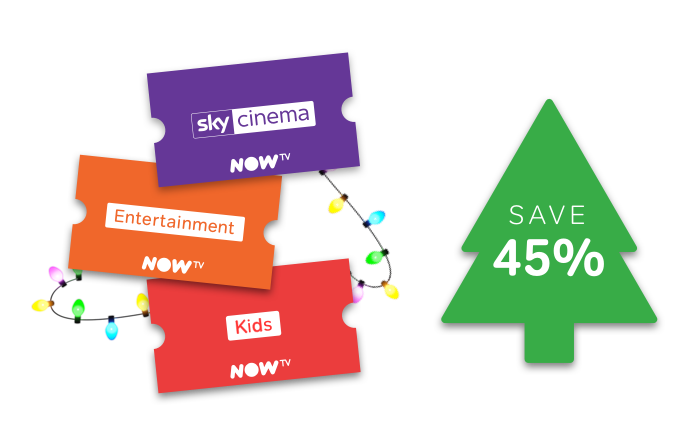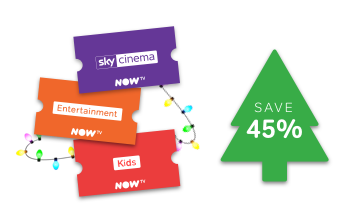 The Winter Warmer Bundle
Get 1 month of Sky Cinema, Entertainment and Kids TV for just £11.99!