Watch The Longest Day
With four directors and a powerhouse cast including John Wayne, Robert Mitchum, Henry Fonda, Sean Connery, Richard Burton and Hollywood's leading German Curt Jurgens, this dramatic account of World War II's D-Day landings is an epic in every sense. Despite the scope, every character makes an impression in one of the most ambitious and expertly assembled war movies of all time.
Director: Ken Annakin
Starring: John Wayne, Henry Fonda, Robert Ryan, Richard Burton, Jeffrey Hunter, Roddy McDowall, Curt Jurgens, Sean Connery, Robert Mitchum, Robert Wagner, Red Buttons, Rod Steiger, Peter Lawford, Andrew Marton, Bernhard Wicki
Genres: Drama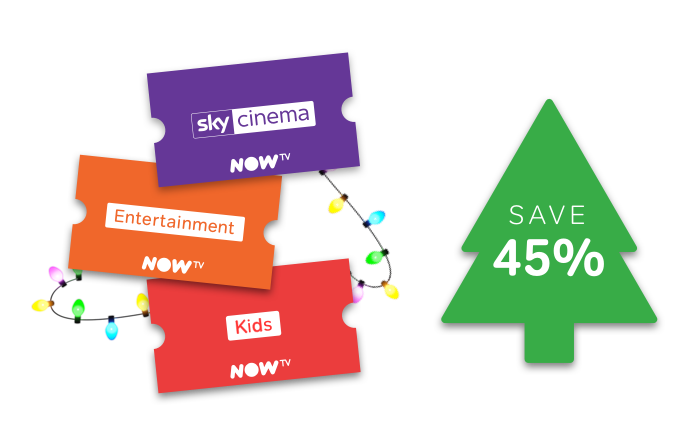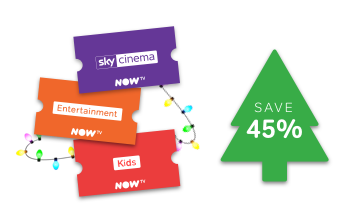 The Winter Warmer Bundle
Get 1 month of Sky Cinema, Entertainment and Kids TV for just £11.99!