Watch Wolf Creek
S1-2 streaming until 20 Jan 2019
2 Seasons
12 Episodes
Drama
The return of a psychopath Wolf Creek is a brand new psychological thriller based on the international hit feature films of the same name. Murdering psychopath Mick Taylor (John Jarratt) returns to wreak havoc in Wolf Creek - except this time things are different. This time the victim fights back. At first the pattern is familiar; Mick chooses a family on vacation in Northern Australia to terrorise and destroy, but that is merely the inciting incident to a much larger story. Seriously injured, 19 year-old Eve survives the massacre of her parents and little brother, recovers and sets out to bring the killer to justice. Wolf Creek reveals her complex and extraordinary journey, travelling every step of the way as she evolves from child to adult, from prey to predator. But can she triumph over Mick Taylor, evil incarnate?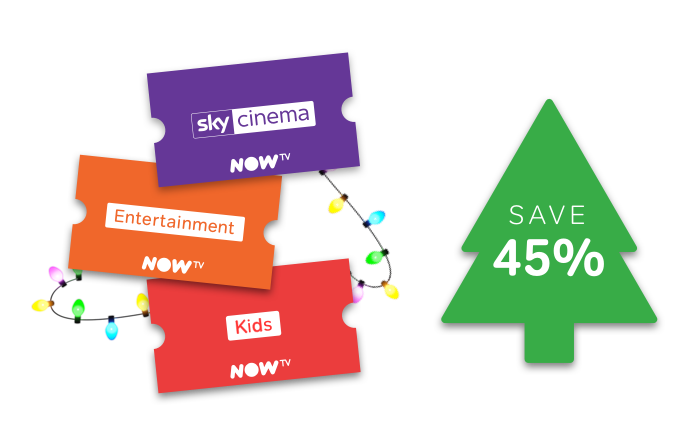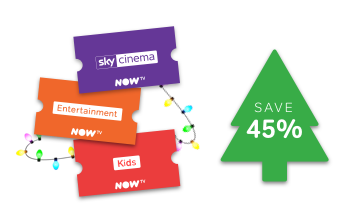 The Winter Warmer Bundle
Get 1 month of Sky Cinema, Entertainment and Kids TV for just £11.99!