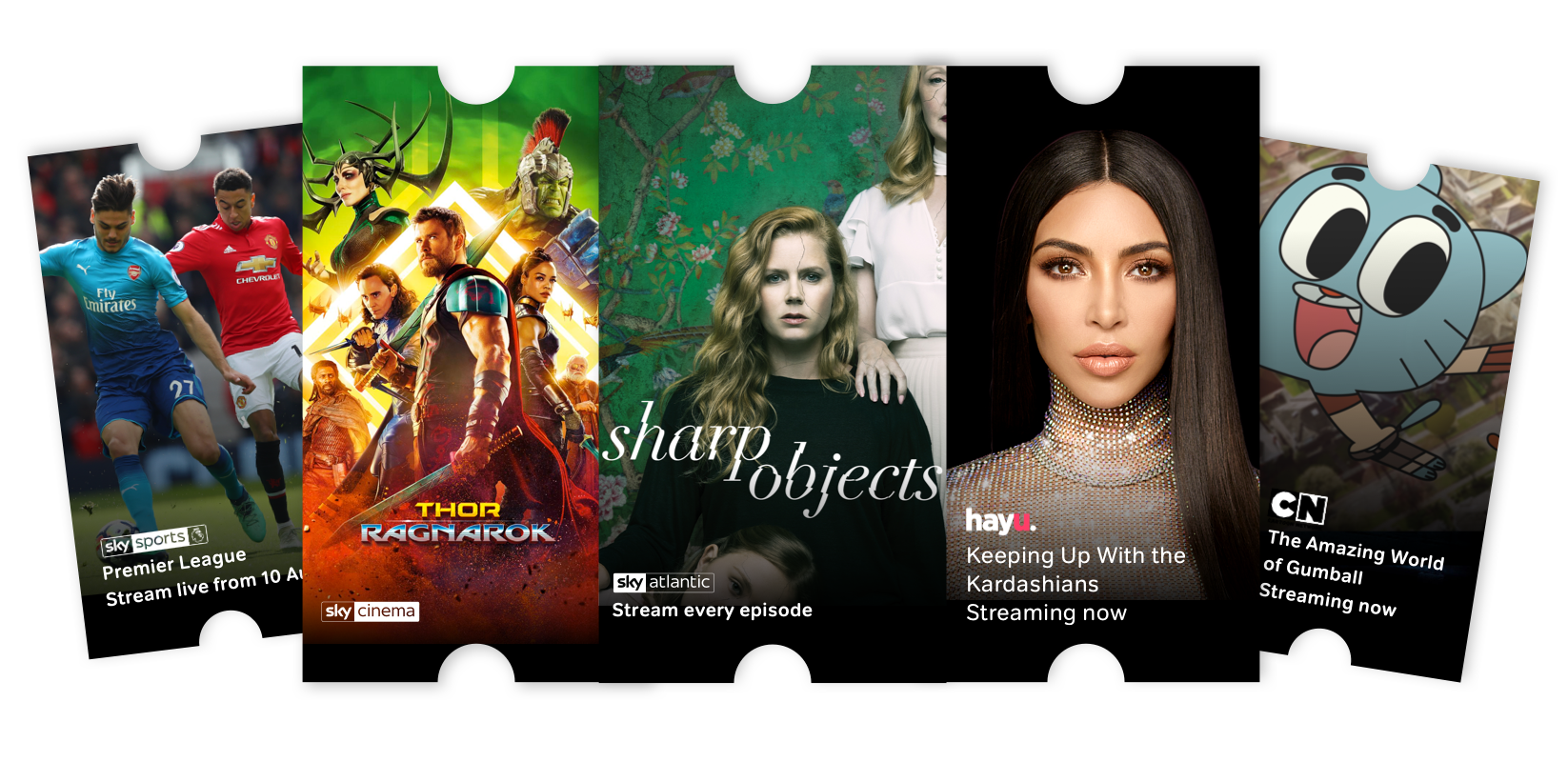 What's on
See what you can get stuck into instantly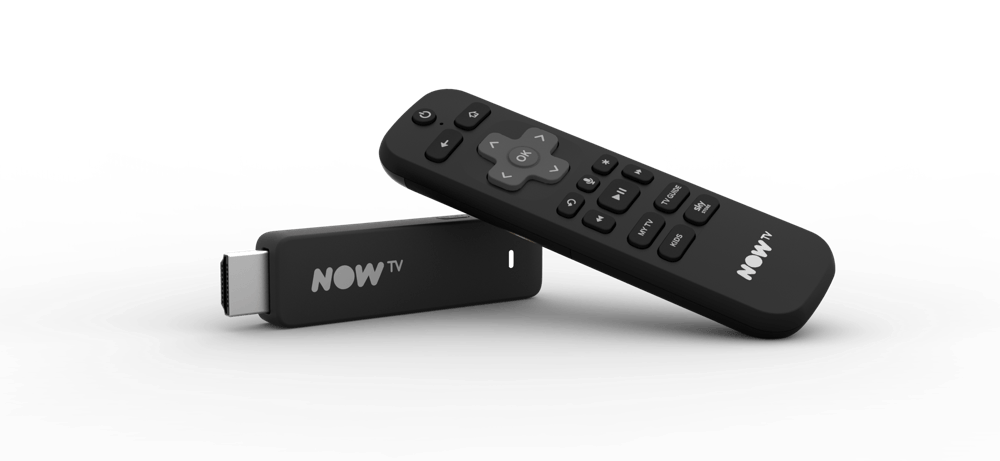 Our new streaming stick is a pocket sized and portable way to get NOW TV on a compatible TV at home or away!
From just £14.99

Fab Fibre for just £25 a month
£15 activation fee + £9.99 delivery fee. Price includes line rental.
Choose the TV you love. On your terms. No contract.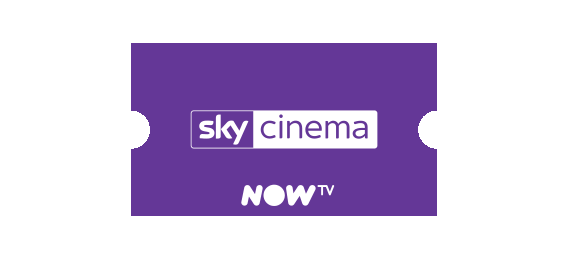 Get the latest & best movies, must-see TV shows and live sports you won't find on Freeview
Stream the way you want
Watch instantly on over 60 devices
Add 4 devices to your account at one time

Stream on 2 devices at one time

Stream on the go with the NOW TV App