Choose your pass and start watching instantly
NOW Broadband Network Areas Only. Speeds vary significantly by location.
Unlimited Broadband: No usage limits. No peak time traffic management. External factors such as internet congestion and home wiring may affect speed.
NOW Broadband Offer: 18+. UK only. NOW Broadband available to new NOW Broadband customers and new and existing TV customers, not available to existing NOW Broadband/Combo customers. No Contract Fibre option: £20pm for 12 months, £50 set up fee, £9.99 delivery, cancel anytime. Saver Plan option: Monthly price and set up fees shown, 12 month min contract. After 12 months, standard price applies for both options (currently £25.99pm for Brilliant Broadband / £35.99pm for Fab Fibre / £43.99pm for Super Fibre). NOW TV account and valid credit/debit card required.
NOW TV Calls: NOW Calls network areas only. Acceptable use policy applies. Find our call rates in the NOW Calls tariff guide.
Perfect for doing simple things like every day browsing, emailing, shopping and banking quickly without any hassle. Our Brilliant Broadband has enough punch for you to stream, download and chat to your heart's content.
Unlimited usage allowance.
Fast and reliable enough for everyone in the house to be online at the same time. Doesn't matter that you're all doing different things. You can stream your favourite shows, take down your friends in the latest online game while downloading the week's top ten tunes; Fab Fibre's got your back.
Unlimited usage allowance.
Buckle up for our whizziest broadband package yet. Super Fast Fibre goes from zero
to 'downloaded' in seconds.
With Super Fibre, you can stream HD TV to multiple screens, play your favourite games, download the latest tunes, share your holiday snaps and check out the hottest websites on loads of devices - all at the same time. Now that's what we call Super!
Unlimited usage allowance.
Get Brilliant Broadband for just £18 £15 a month, saving £3 a month!
Introductory 12 month offer for new broadband customers.
No activation fee. £9.99 delivery fee.
Price includes line rental.
No contract

options available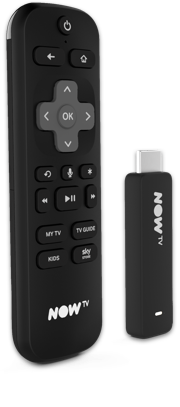 Amazing entertainment
Choose from our NOW TV Passes, and get over 300 box sets, 1,000's of movies, awesome kids TV and unmissable live Sky Sports.
Enjoy loads of Catch Up TV and your favourite apps
Watch shows from your favourite channels On Demand, plus apps like Sky Store, YouTube, Vevo and UKTV Play.
Super snappy voice search
Tell your remote control what NOW TV show you want to watch, and let the Smart Stick do the rest.
Easy set-up, no installation
Simply sign up to NOW TV, plug the Smart Stick into a compatible TV and start watching instantly.

Our new streaming stick is a pocket sized and portable way to get NOW TV on a compatible TV at home or away!
From just £14.99
What's on?
See what you can get stuck into instantly.



3 simple ways to get NOW TV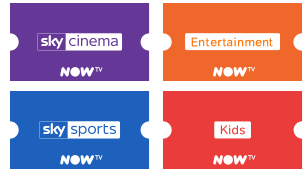 NOW TV Passes
Choose one of our Passes and start watching instantly. No contract.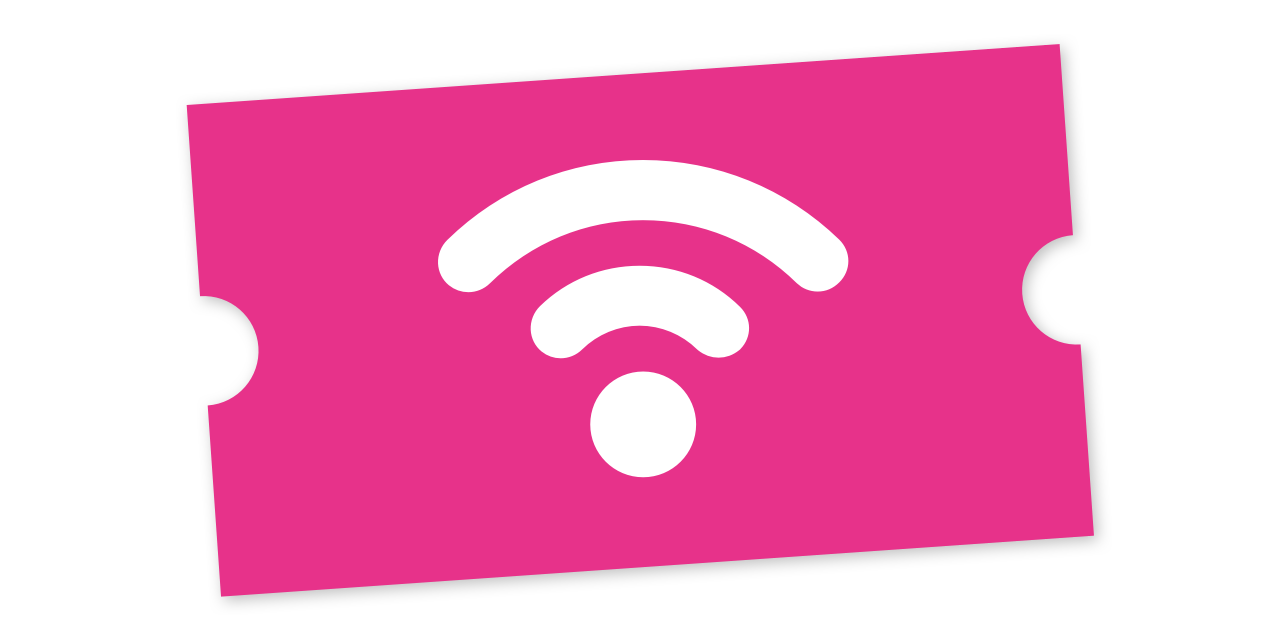 NOW Broadband
Get totally unlimited and reliable broadband. Our hassle free switching means you'll be up and running in no time.

NOW TV Smart Stick
Get a stick and TV bundle to watch the latest and best entertainment on your big screen. No installation. No contract.
The TV you love. On your terms. No contract.
We're all about flexible, hassle-free entertainment.
Dip in and out whenever you want by simply logging in to your account at anytime.