More about broadband speed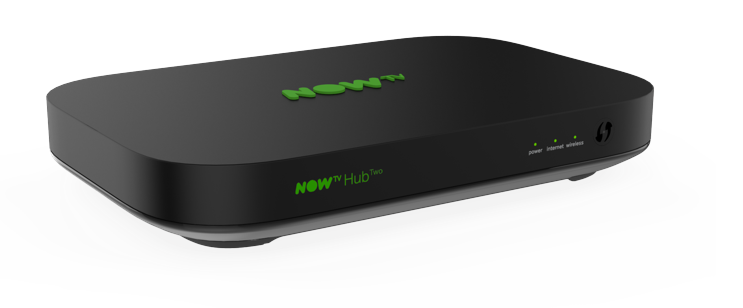 A quick lesson on mbps
Mbps is short for megabits per second. It's the measure of your data transfer speed. Data transfer speeds measure how quickly data can be moved between one place and another – for example how quickly TV shows go from NOW TV to your laptop.
The higher your mbps is, the quicker you're going to be able to do things like stream movies, download music and browse pages.
The more people in your household all using broadband, the higher your mbps needs to be. Simple!
DSL, Fibre Optic, or Superfast Fibre – what's the difference?
There are lots of names out there for different types of broadband. To keep it simple, DSL gives you broadband speeds of up to 17mbps. Fibre optic broadband lets you go up to 38mbps and superfast fibre is anything faster than that.
If you're looking round our site and want to know which one is which - our DSL product is called Brilliant Broadband, our fibre optic is called Fab Fibre and Superfast fibre is Super Fibre.