Get the latest must-see TV shows on 11 channels you won't find on Freeview.
Unlimited movie awesomeness - get over 1,000 movies and a new premiere every day.
7 day free trial. Then £9.99 a month till 2nd April. £11.99 thereafter unless cancelled.
The best kids TV shows to watch live and On Demand on your TV, mobile or tablet.
Thousands of episodes of reality TV fresh from the US
Burn rubber, not cash with our F1 Season Ticket
Watch all 21 race weekends live on Sky Sports.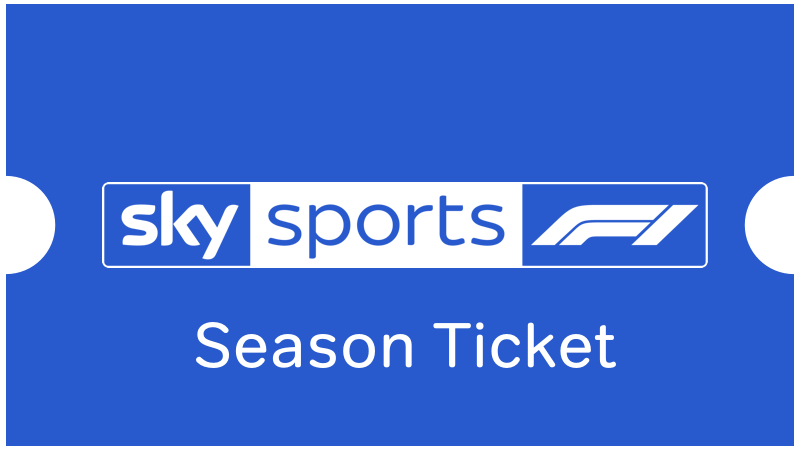 You'll get the entire F1® season across 9 months for a one-off £195 payment, that's just £5 per week!
After your offer period the action continues at £33.99 a month, unless cancelled.
TV on your terms in 4 simple steps
1
Choose a pass
Pick your pass to get the best entertainment.
2
Sign up
Create an account. It's quick and easy.
3
Start watching
Watch instantly on loads of devices.
4
Mix & match
It's super simple to add more Passes later.
Now showing on NOW TV
Watch more of the TV you love instantly.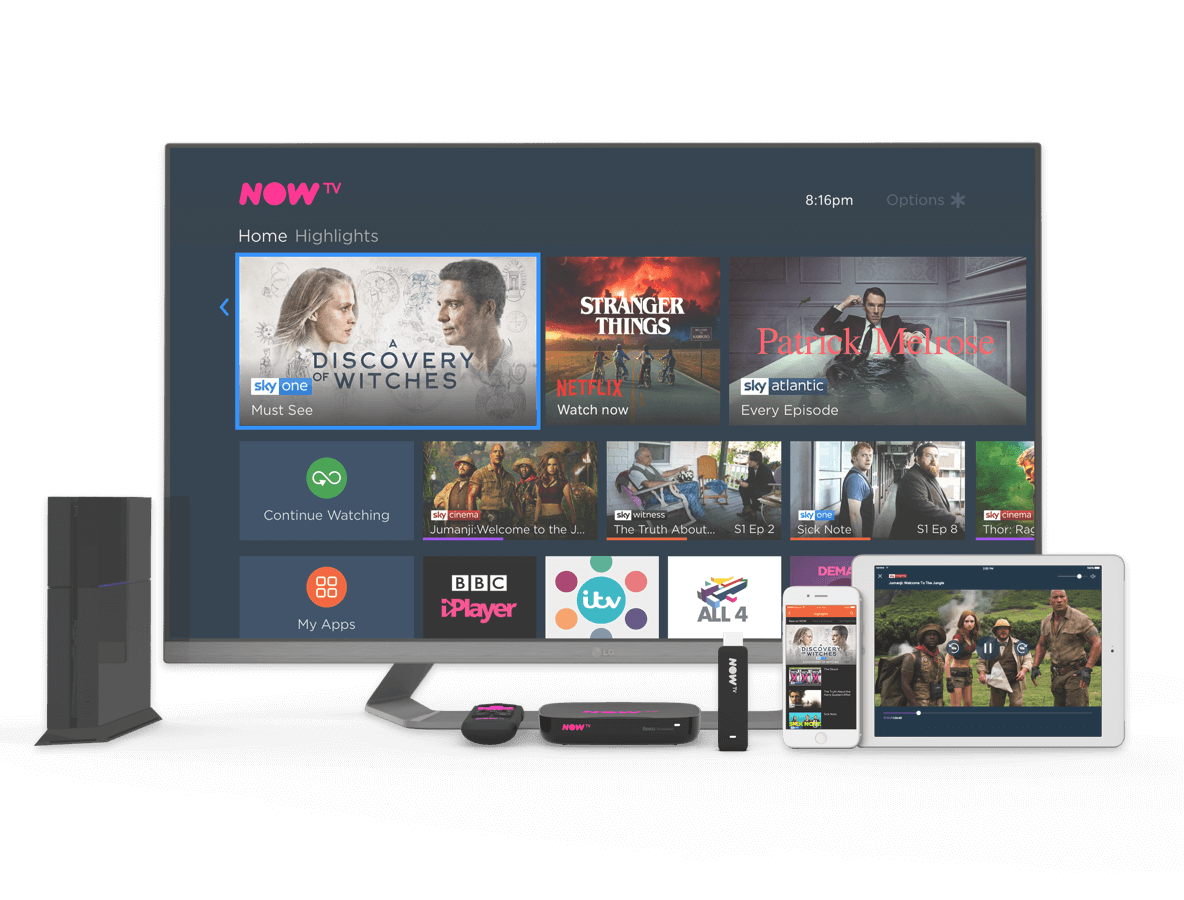 The TV you love. On your terms. No contract.
We're all about flexible, hassle-free entertainment. Dip in and out whenever you want by simply logging in to your account at anytime.