TV Passes
You can get the latest and best entertainment with no contract.
Get the latest must-see TV shows on 11 channels you won't find on Freeview.
Unlimited movie awesomeness - get over 1,000 movies and a new premiere every day.
The best kids TV shows to watch live and On Demand on your TV, mobile or tablet.
Thousands of episodes of reality TV fresh from the US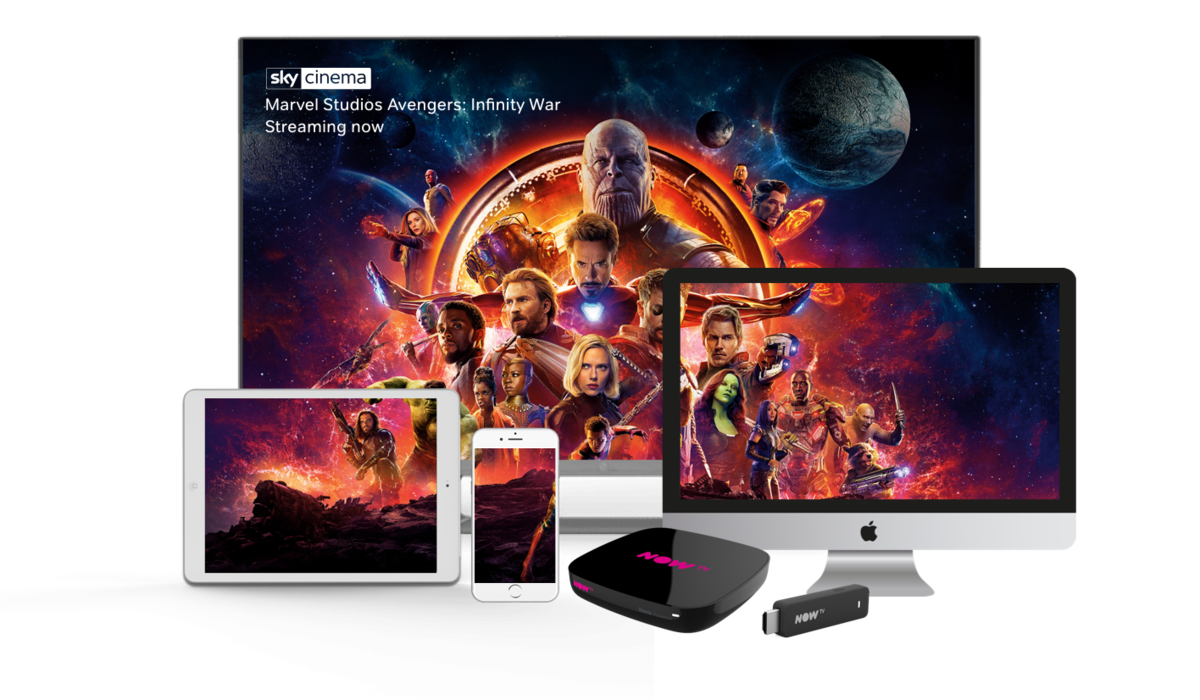 Loads of ways to watch.
Watch instantly on over 60 devices, including iPad, iPhone, your PC and even stream through games consoles or our very own NOW TV Device.