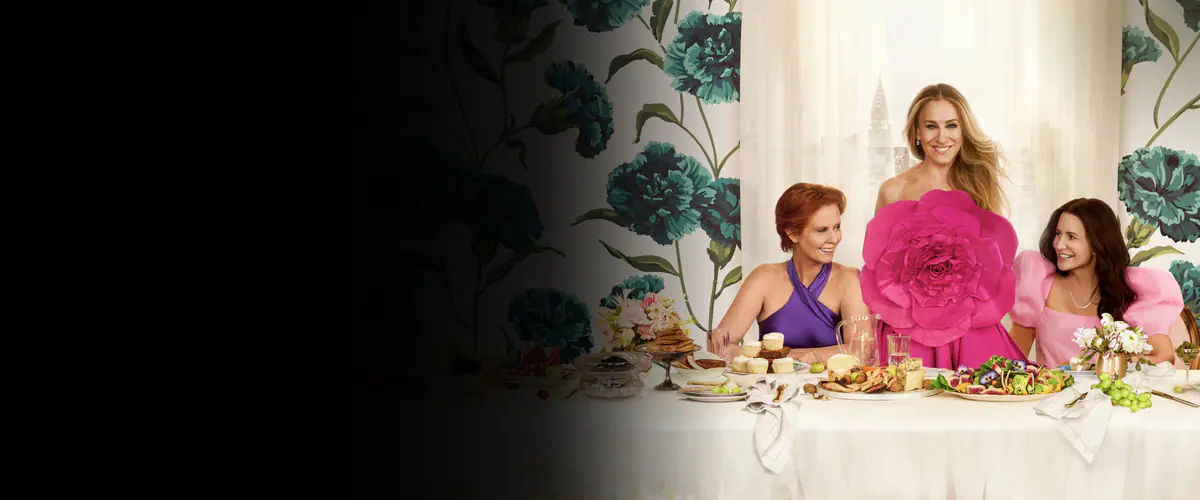 Watch And Just Like That... Season 2
£6.99 a month for 6 months
6 month minimum term. Includes 7 day free trial of Cinema and Boost - cancel anytime.
After the 6 month minimum term Entertainment Membership auto-renews monthly at £9.99 a month, unless cancelled. Cancel anytime effective at the end of the minimum term. New Cinema and Boost members. After your 7 day free trials, memberships auto-renew monthly at £9.99 for Cinema and £6 for Boost. You can cancel anytime.
And Just like That... S1-2
Stream every episode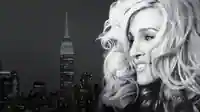 Sex and the City
S1-6 streaming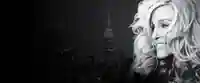 Stream every episode of Sex and the City
Can you believe it's been 25 years since Carrie and the gang burst onto our screens? Relive the entire story, from Big to Aidan to Berger – and back to Big.
Sex and the City
S1-6 streaming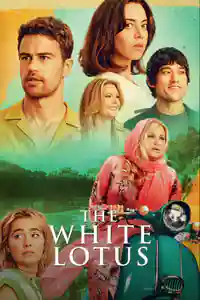 On a luxury holiday, dark secrets are revealed. Winner of 10 Emmys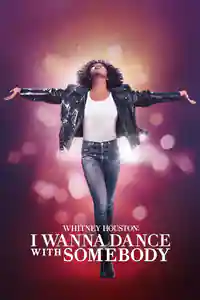 Experience Whitney Houston's rise from choir singer to superstar.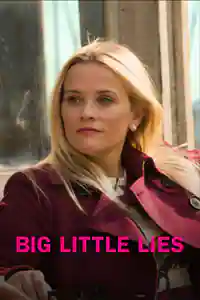 The suburban life is not what it seems. Brilliant ensemble drama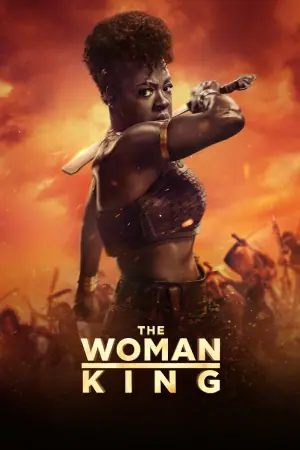 Viola Davis leads an all-female army to protect an ancient African kingdom.