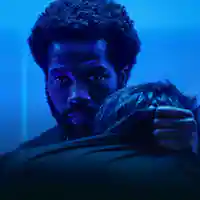 S1 streaming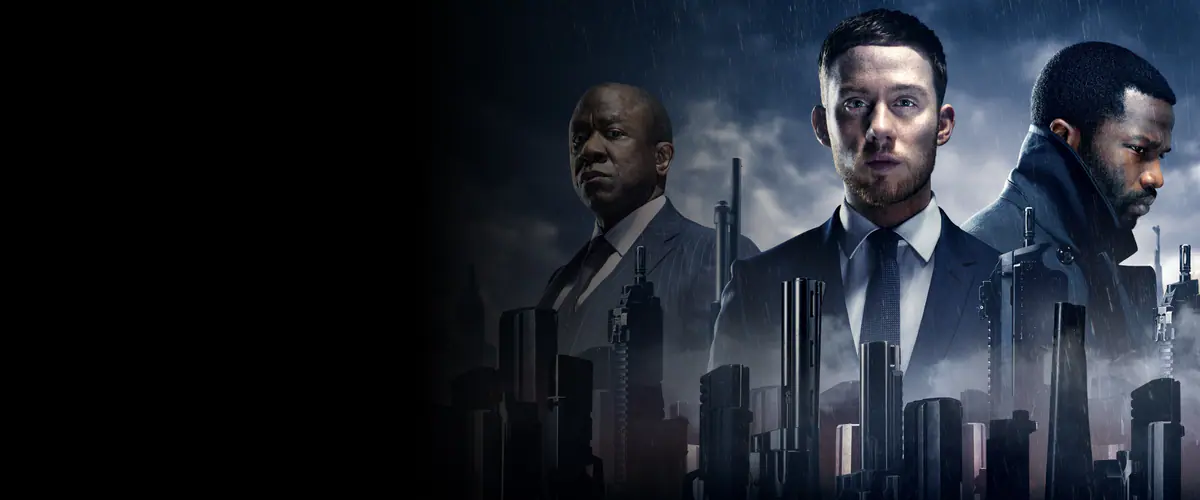 Watch Gangs of London Season 1
Created by Gareth Evans and Matt Flannery, this hit Sky Original delves into London's modern-day criminal underworld.
Gangs of London
S1 streaming
Big night in? Boost it with Full HD, ad-free streaming and Surround Sound on up to 3 devices at once.
Ad-free excludes live channels and trailers promoting NOW content. Boost features available on selected content and devices only. See here for more details
Gangs of London Season 2
Streaming weekly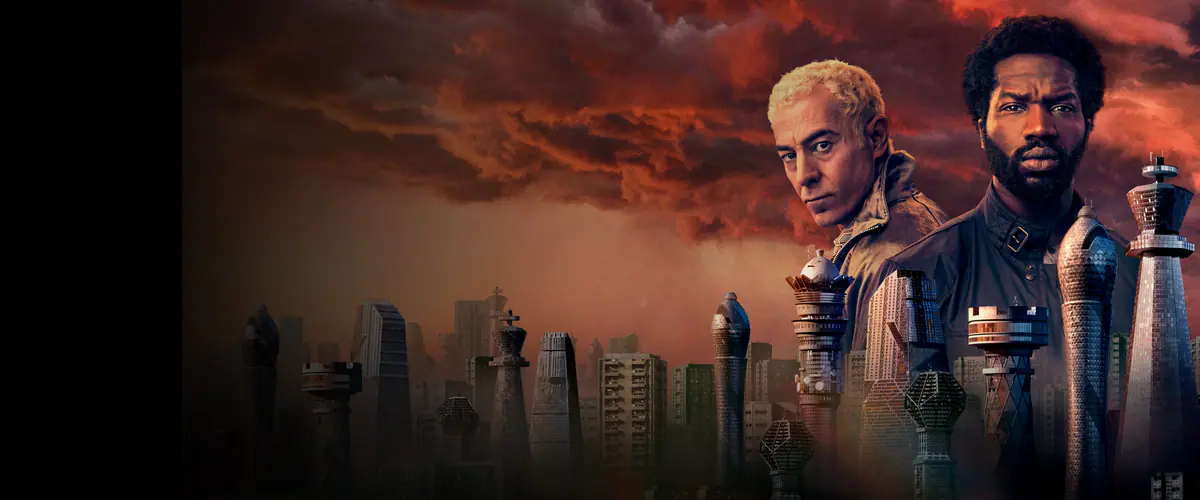 A year after Sean's death, ex-cop Elliot is forced to work for the investors who've brought a new order to London. But with the gangs fighting back - who will win the city's soul?
Never miss out. Download movies, shows and sports straight to your smartphone – and even watch offline.
Watch brilliant entertainment on 3 different screens when you upgrade to Boost.
Watch the world's best shows, movies and sports.
Choose Smart TV, app, console or desktop.