Watch Legion
David Haller is a troubled young man who was diagnosed with schizophrenia as a child. He has been in and out of psychiatric hospitals for years and, now in his early 30s, finds himself institutionalized again. His daily routine -- including therapy, taking medications and silently listening to talkative friend Lenny -- is upended when troubled new patient Syd arrives, and they are inexplicably drawn to each other. After a startling encounter between the two, David confronts the possibility that the voices he hears and visions he sees may be real. He escapes from the hospital and seeks refuge with sister Amy, who wants to protect the picture-perfect suburban life she has established for herself. Syd eventually gets David involved with therapist Melanie Bird and her team of specialists, who open his eyes to a new world of possibilities.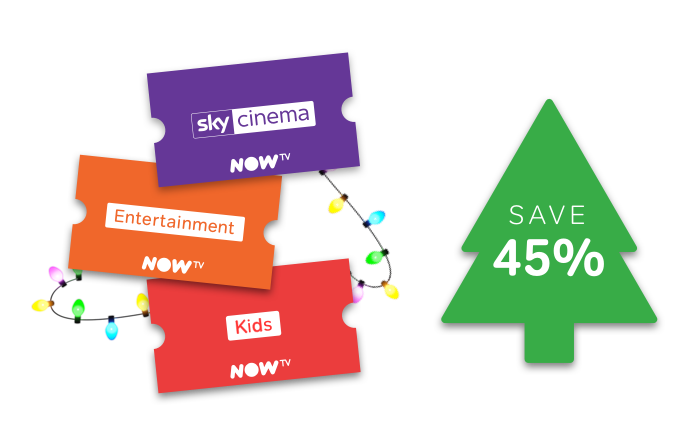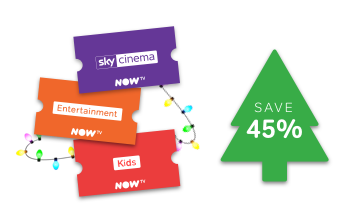 The Winter Warmer Bundle
Get 1 month of Sky Cinema, Entertainment and Kids TV for just £11.99!