Watch Star Trek Beyond
The crew of the USS Enterprise, halfway into their five-year mission, are attacked by a seemingly unstoppable wave of unknown aliens forcing them to abandon ship. Stranded on an unknown planet and with no apparent means of rescue, the crew - led by Chris Pine's Captain Kirk - find themselves in conflict with a new and ruthless enemy - the vengeful Krall (Idris Elba). Visually impressive sequel which benefits from the off-kilter humour of scriptwriter (and Scotty) Simon Pegg.
Director: Justin Lin
Starring: Chris Pine, Zoe Saldana, Idris Elba, Zachary Quinto, Simon Pegg, Sofia Boutella, Anton Yelchin, John Cho
Genres: Sci-Fi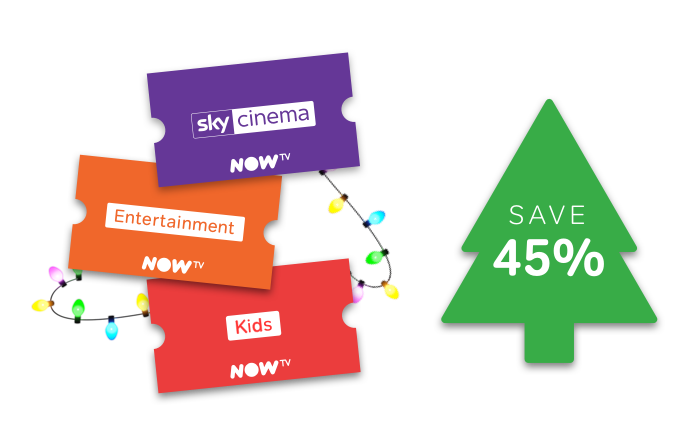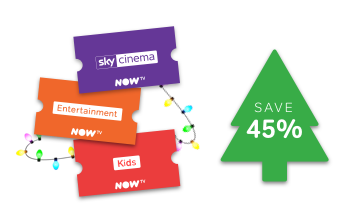 The Winter Warmer Bundle
Get 1 month of Sky Cinema, Entertainment and Kids TV for just £11.99!