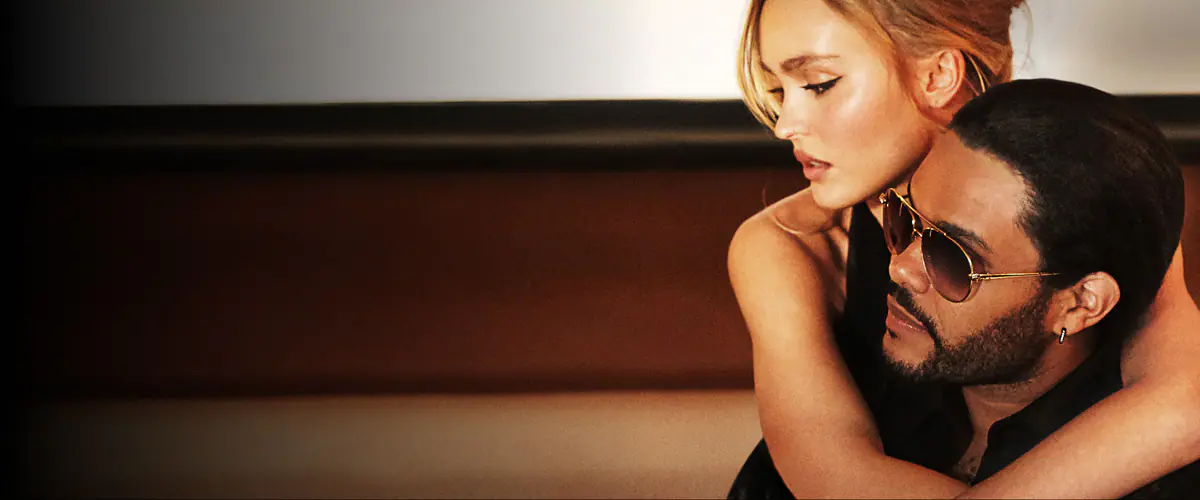 A self-help guru and leader of a modern-day cult enters a complicated relationship with a rising pop idol. From the creator of Euphoria.
Stream every episode with an Entertainment Membership.
The Idol
Stream every episode
Stream every episode from Season 1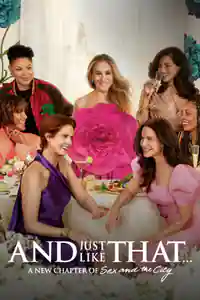 Fall head over designer heels in love with this Sex and the City spinoff.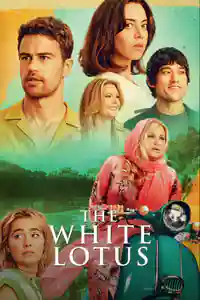 On a luxury holiday, dark secrets are revealed. Winner of 10 Emmys.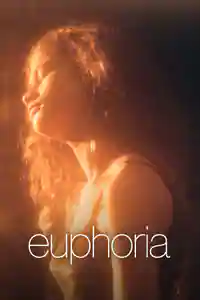 No-holds-barred look at teenage life. Emmy winner Zendaya stars.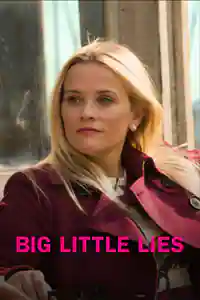 The suburban life is not what it seems. Brilliant ensemble drama.
JOIN NOW TO START STREAMING