Watch The Usual Suspects
The fiendish cult thriller that asks the question "who is Keyser Soze?" stars Gabriel Byrne, Kevin Spacey, Stephen Baldwin, Kevin Pollak and Benicio Del Toro as five crooks who join forces after meeting in a police line-up. But as their heist unravels, it seems that an unseen master criminal is playing cops and criminals alike. Director Bryan Singer and Oscar-winning writer Christopher McQuarrie show brilliant sleight-of-hand to pull off one of the greatest whodunits of all time, aided and abetted by the never-better cast.
Director: Bryan Singer
Starring: Kevin Spacey, Gabriel Byrne, Stephen Baldwin, Benicio Del Toro, Pete Postlethwaite
Genres: Thriller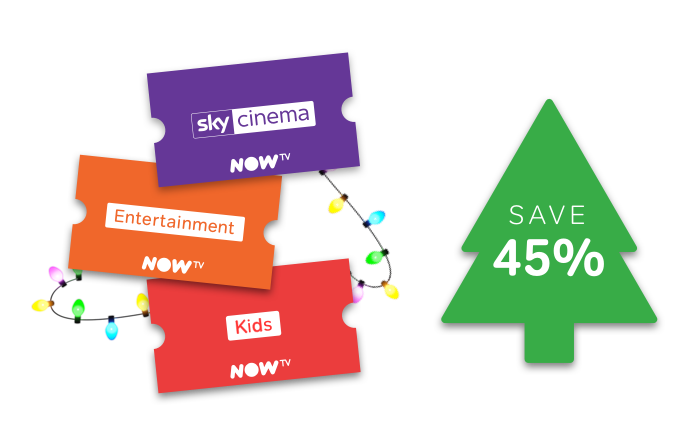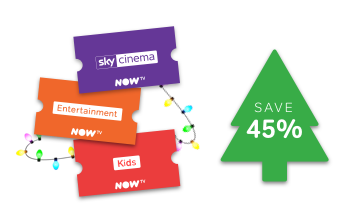 The Winter Warmer Bundle
Get 1 month of Sky Cinema, Entertainment and Kids TV for just £11.99!