Watch White Men Can't Jump
Bitchin', bickerin' and hollerin' are taken to new levels by Woody Harrelson and Wesley Snipes as rival basketball hustlers who team up to clean up on the inner-city courts of LA. Rosie Perez gives equal sass as Woody's girlfriend. Those with sensitive ears be warned: sports comedy specialist Ron 'Bull Durham' Shelton doesn't hold back on the Yo Momma-style insults and cuss-words.
Director: Ron Shelton
Starring: Wesley Snipes, Woody Harrelson, Rosie Perez, Tyra Ferrell, Kadeem Hardison, Cylk Cozaert
Genres: Comedy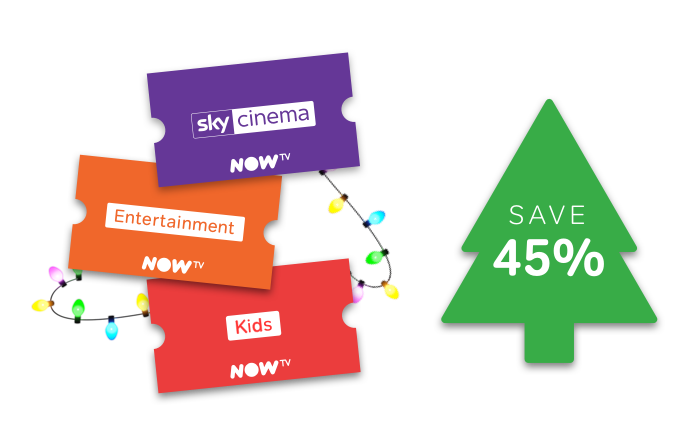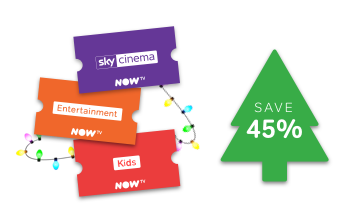 The Winter Warmer Bundle
Get 1 month of Sky Cinema, Entertainment and Kids TV for just £11.99!