Watch X500
Three stories relate a trio of young people seeking new lives far from home. In rural Mexico, a young man, David (Bernardo Garnica Cruz) leaves his village following his father's death and moves to Mexico City. Meanwhile, African-Colombian Alex (Jonathan Diaz Angulo) returns from the US to his fishing village only to discover that it's more violent than he imagined. In the third strand, rebellious Filipina teen Maria (Jemie Almazán) moves in with her grandmother and trouble lies ahead. Themes connect while cultures divide in this impressive slice-of-life drama.
Director: Juan Andres Arango
Starring: Jembie Almazan, Bernardo Garnica Cruz, Jonathan Diaz Angulo, Rosita Sumonod
Genres: Drama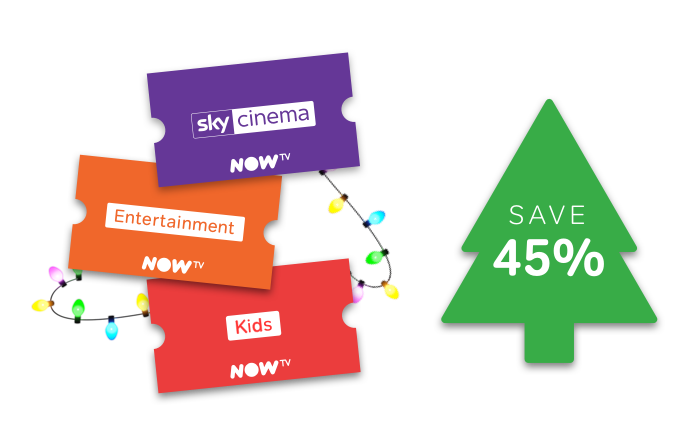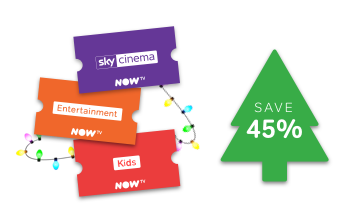 The Winter Warmer Bundle
Get 1 month of Sky Cinema, Entertainment and Kids TV for just £11.99!